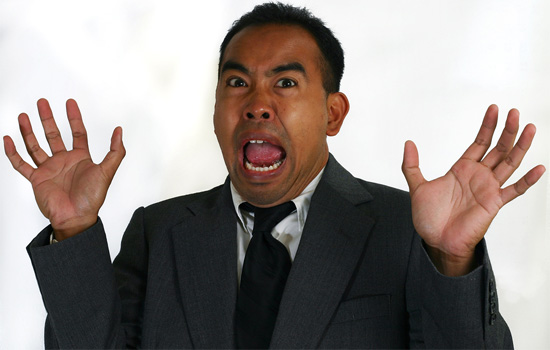 If you are going to purchase any type of insurance you will probably be conversing with an agent at some point. Even if you buy online, there will probably come a time when you communicate with a local professional.
There is nothing better than having a good relationship with your insurance agent. This will make it much easier for you to buy the right policy and feel safe day in and day out.
But did you know that there are many things you can do that really scare your agent? Here are three situations that your agent wants to avoid at all costs. Unfortunately, many consumers put them in this compromising position time after time.
1. Holding back important information.
For most insurance agents, this is the thing that they worry about the most. An agent never really knows for sure if a client is telling the whole truth and nothing but the truth.
For example, a client may fail to mention the fact that they have a health concern that could increase the cost of his or her life insurance. This may not sound like a big deal, but it is the job of the agent to ensure that the client gets the right coverage at the right price. The last thing an agent wants is for a client to pass on and to realize that the death benefit is not going to be paid to the beneficiary. 
…
3 Ways to Scare the Pants off your Insurance AgentRead More »